CAMPELLO SUL CLITUNNO
---
The Site
The CLITUNNO TEMPIETTO - a small sacellum in the form of a tetrastyle Corinthian temple with two side porticoes in antis - represents a masterpiece of religious and commemorative architecture, destination of pilgrimages, a unique construction in terms of structure, decoration, and countryside, constituting a perfect synthesis between the construction and natural environment (Clitunno and the lucus sacro).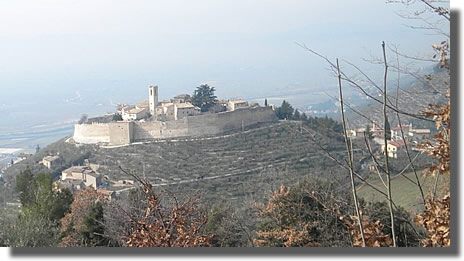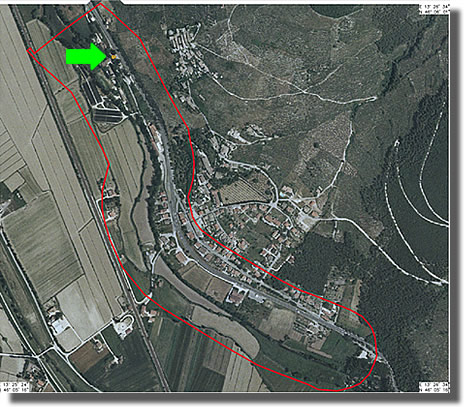 The wealth of architectural sculpting is exceptional and unique and uses spolia and new works in a completely extraordinary harmonious way that has inspired international artists and intellectuals since Renaissance times.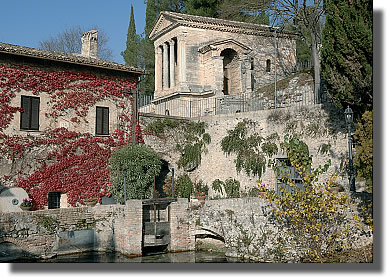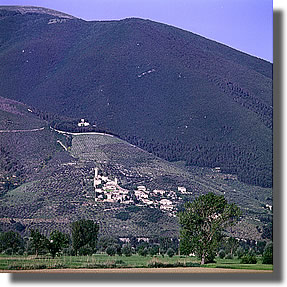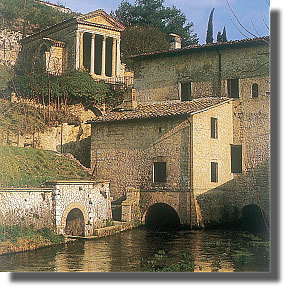 The faēade features splen¬did columns covered in leaves from the portico, whose architrave bears an inscription in extraordinarily carved square Roman capi¬tal letters invoking God complementing the inscription on the side porticoes. This is one of the rare examples of monument epigraphs of the Early Middle Ages.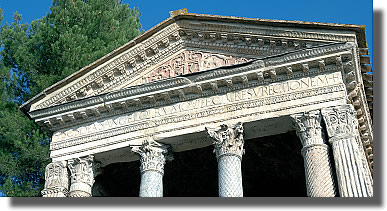 Inside the temple, wall paintings of remarkable quality, which have been compared to the frescoes in the presbytery of Santa Maria Antiqua in Rome, fra¬med a small marble aedicule in the apse, which is also partly the product of the assemblage of re-used Roman material and deco¬rations designed for this purpose.